Stainless Steel Valve Tags
Stainless Steel Valve Tags easily communicate the coding of valves, equipment, and instrumentation. They are designed to withstand frequent washdowns or chemical cleanings, machinery that runs at high temperatures, and highly corrosive or caustic environments. The black text is engraved for visibility as well as durability. Recommended mounting options include Brass or Stainless Steel Bead Chains.
For identifying valves, equipment, or instrumentation
Can be used to label fugitive emission points for environmental inspections
For additional sizes or longer legends, see Stainless Steel Equipment Tags
Laser engraved blackened text for better visibility
Click here to see our fastener products
Contact us today to learn more about MSC's stainless steel valve tags and tagging services.
Contact Us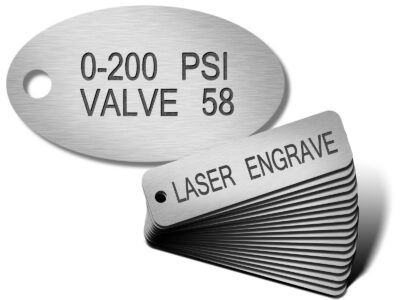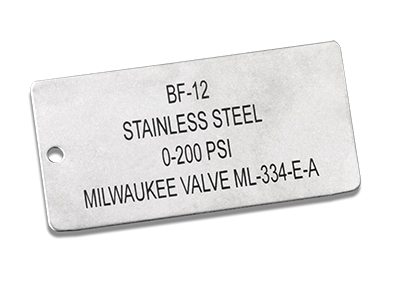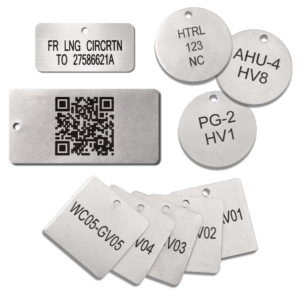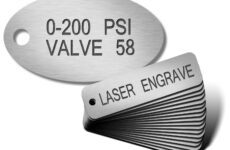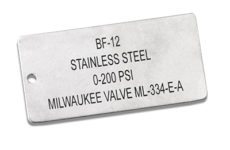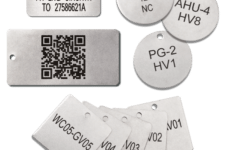 Stainless Steel Valve Tags
Providing maximum resistance to the effects of weathering and chemicals
Learn More