Regulatory Compliance Signs
We offer Regulatory Compliance Signage required to conform to regulatory standards throughout the world. We can ensure that your rig, vessel, or facility is in compliance. We are competent in the following, but not limited to: IMO, ISO, CFR, ASME, ANSI, Norsok, NR-Brazil, Mexican Norm, AS, BS, and more.
Contact us today to order or learn more about MSC's safety labeling & services.
Contact Us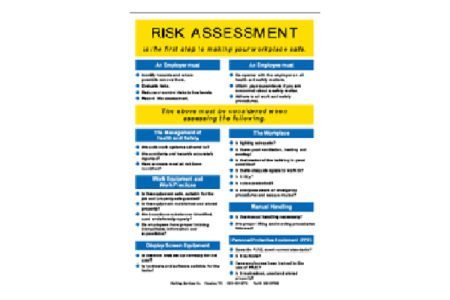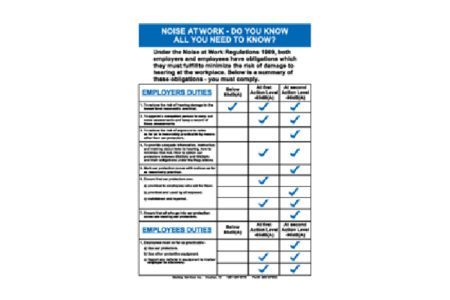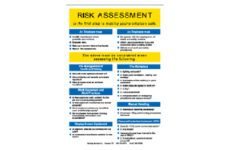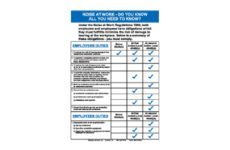 Marine & Offshore Process Labeling and Signage
Learn about how our products become an integral part of routine M&O operations
Download Information Sheet