International Safety Mandatory Signs
We offer International Safety Mandatory Signs for marine & offshore safety. Our safety signs advise contractors, operators, and maintenance personnel of safety equipment to be worn in work areas.
International safety mandatory signs depict special precautions needed in the workplace
Ideal use for multi-lingual work sites
Available in:

MS-215F outdoor grade semi-rigid signs
MS-215R rigid plastic signs
MS-900 self-adhesive labels

If verbiage (English/other languages) or custom signage is needed, please contact an MSC sales representative
Contact us today to order or learn more about MSC's safety labeling & services.
Contact Us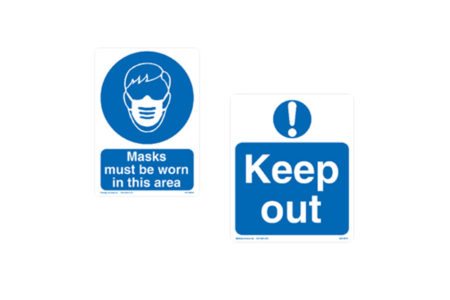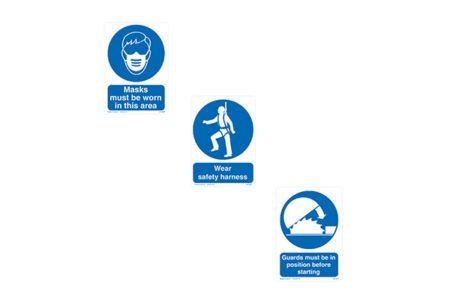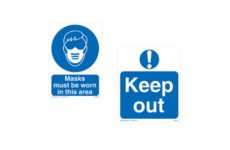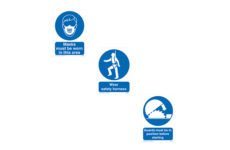 Marine & Offshore Process Labeling and Signage
Learn about how our products become an integral part of routine M&O operations
Download Catalog