IMO Life Saving and Rescue Signs
IMO Life Saving and Rescue Signs clearly labels the location of life saving and rescue equipment in the event of an emergency.
All Life Saving & Rescue Signs are 150 mm (5.90 inches) square (custom for regulatory compliance)
Use Photoluminescent Signs to comply with IMO/SOLAS requirements for labeling critical lifesaving equipment.
Available in:

MS-260 Photoluminescent outdoor grade flexible or rigid signs
MS-900 Photoluminescent self-adhesive labels

If verbiage (English/other languages) or custom signage is needed, please contact an MSC sales representative.
Contact us today to order or learn more about MSC's safety labeling & services.
Contact Us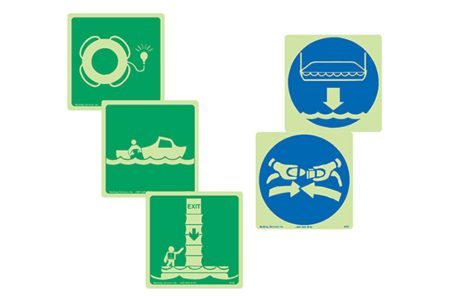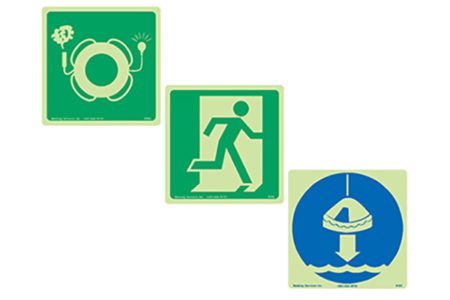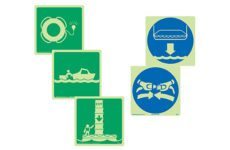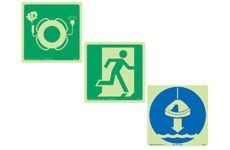 Marine & Offshore Process Labeling and Signage
Learn about how our products become an integral part of routine M&O operations
View Catalog