Outdoor Engraved Plastic Equipment Tags
Our bright, durable engraved plastic equipment tags are designed for labeling pumps, fans, air-handling units, and other equipment.
Engraving provides high contrast between letter color and background color for easy visibility
Excellent for in-house maintenance programs – use to verify machinery numbers shown on work orders which reduces costly errors and accidental shutdowns
Also ideal for providing building graphics and door signs
For indoor as well as outdoor applications
Standard tags are engraved on 1/16" (2 mm) plastic stock with mounting holes or adhesive backing [1/8" (3 mm) thick, 3 ply, or phenolic material is also available]
Stock colors available: Black, Green, Red, and Blue with White letters; Yellow and White with Black letters
Custom colors available: Yellow with Green letters
Contact us today to learn more about MSC's equipment tags and labeling services.
Contact Us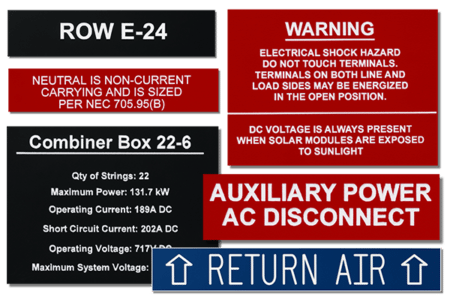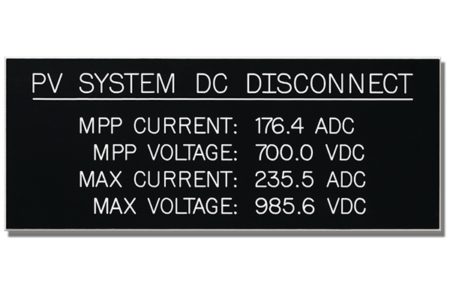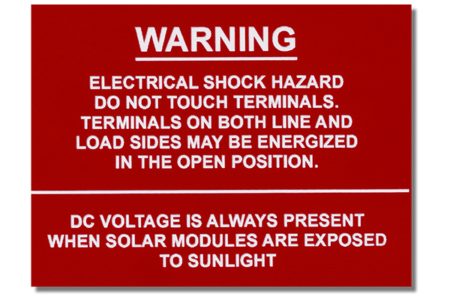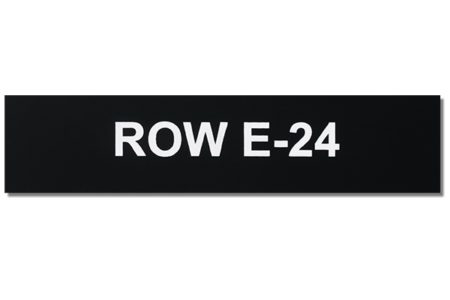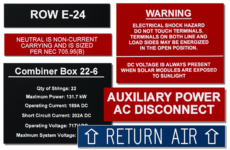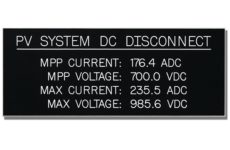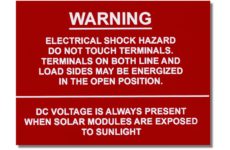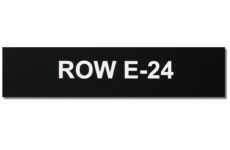 Outdoor Engraved Plastic Equipment Tags
Want to learn more about our equipment labeling options?
Download Product Sheet