MS-900 Self-Adhesive Signs
Operational & Safety Signs provide plant personnel with necessary information regarding hazard & equipment labeling and operating procedures. Use MS-900 Self-Adhesive Safety Signs for long-term endurance when you're not able to screw into equipment. Backed with our heavy-duty construction adhesive, our signs comply with OSHA requirements for plant signage. Also available with magnetic backing or with UV overlaminate.
Self-adhesive, simply clean and dry the surface prior to installation
Easy installation
Variety of pre-set legends
Customizable
Indoor use only – add UV overlaminate for outdoor use
Contact us today to learn more about MSC's signage & labeling services.
Contact Us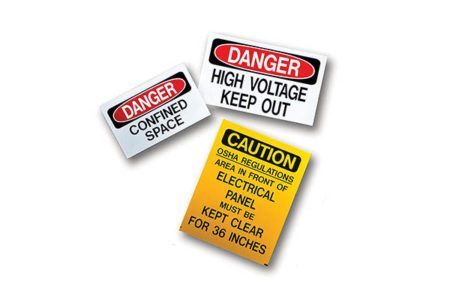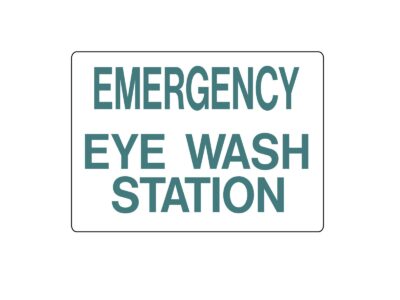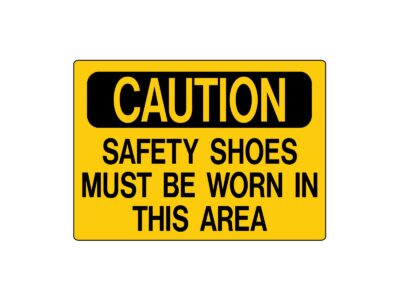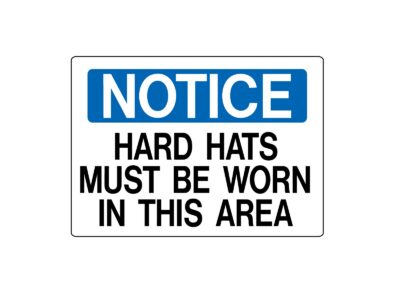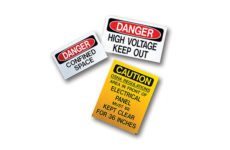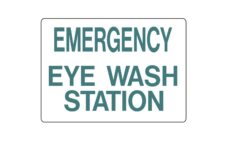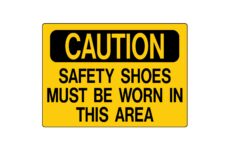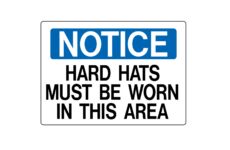 Operational & Safety Signs
Provide plant personnel with necessary information regarding hazard & equipment labeling and operating procedures
Download Product Sheet