MS-215 Rigid Operational & Safety Signs
For the ultimate outdoor durability, our MS-215R Operational & Safety Signs are designed to shield the printed legends between two layers of high-performance plastic. The sealed sign provides the maximum protection available against moisture, sunlight, and the effects of harsh chemicals.
Highly visible printed legends will remain effective outdoors for years because of the UV protection inherent in the construction
Stainless steel grommets in each corner are standard to ensure maximum life
Standard background colors: White, Yellow, Blue, Red, Green, and Black
Available in magnetic material. Call for quote
Custom Signs available. Call for quote
Contact us today to learn more about MSC's signage and labeling services.
Contact Us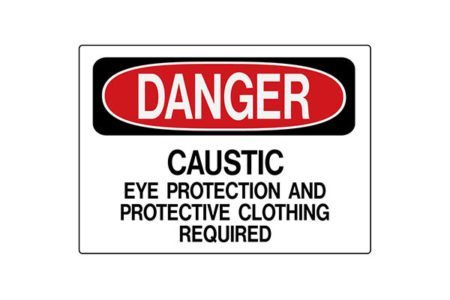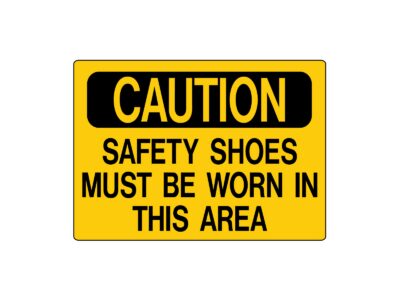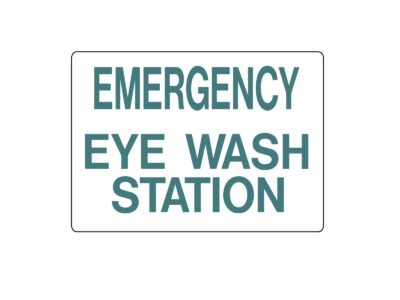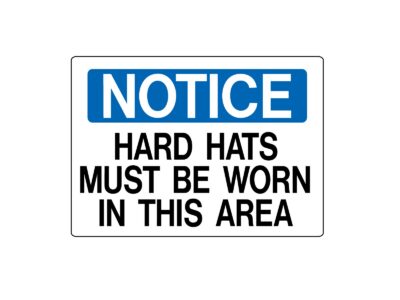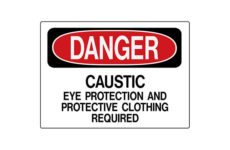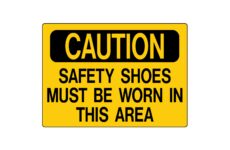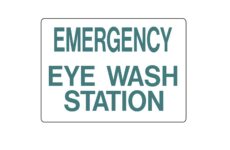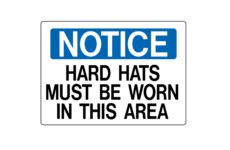 MS-215 Operational & Safety Signs
Provide maximum protection against moisture, sunlight, and the effects of harsh chemicals
Download Product Sheet