MS-900 Banding Tape
Use Marking Services Canada MS-900 self-adhesive banding tape to color code piping systems. Colors can define class of service or special hazard pipes.
Place banding tape at entry and exit point of equipment, at wall, floor or ceiling penetrations and at major changes in piping direction or elevation.
Standard banding tapes are available in 1" (25mm) or 2" (50mm) rolls
Standard roll lengths – 50 yds. (27 meters)
Banding tape is also available with MS-1000 protective over laminate
Available in MSC standard colors plus RAL and BS-1710/BS-4800 colors
Custom colors also available
Also available in 3" (76 mm), 4" (102 mm) and 6" (152 mm) wide rolls
NOTE: MS-900 vinyl banding tapes have a limited outdoor life when exposed to direct sunlight. See MS-995 pipe marking products for UV protected products with extended outdoor life.
Contact Us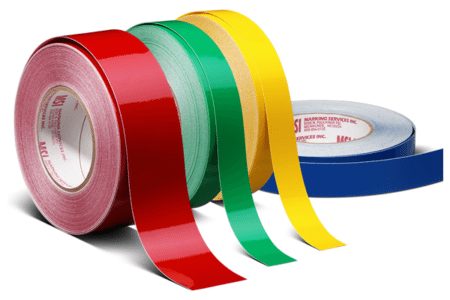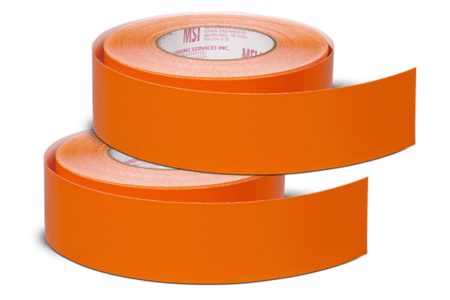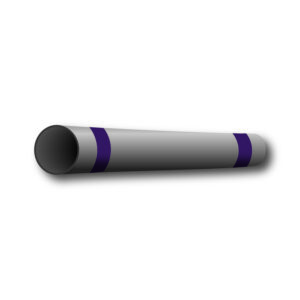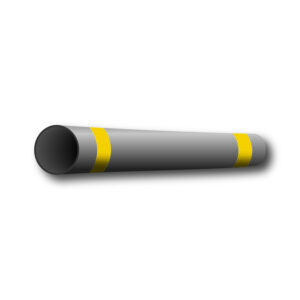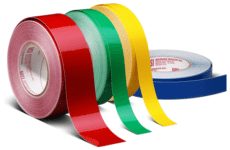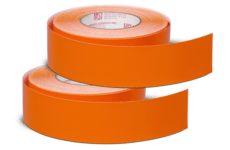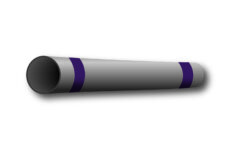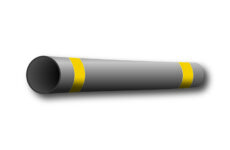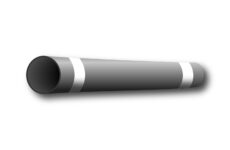 MS-900 Color Banding Tape
Suitable for Line Marking identification and system Color Coding
DOWNLOAD PRODUCT SHEET