MS-900 Cable Tray Markers
Marking Services Canada (MSC) color coded cable markers allow you to identify all junctions, branches and trays leading to equipment. These low cost markers are easy to apply and offer the perfect means to identify "from – to" information, for example: "Network Cables from Panel A-13 to 3rd floor." The cable markers conform to the shape of your tray and are made from premium grade vinyl with acrylic pressure-sensitive adhesive.
Available standard sizes:
1" x 3" (25 mm x 76 mm)
2" x 3" (51 mm x 76 mm)
2" x 4" (51 mm x 102 mm)
3" x 6" (76 mm x 152 mm)
Contact Us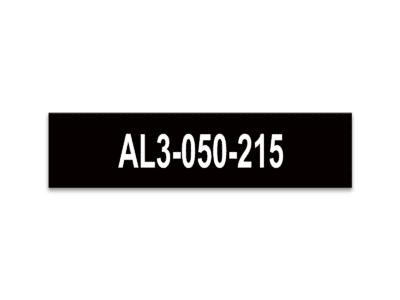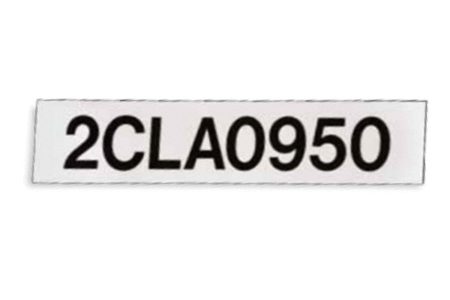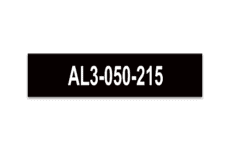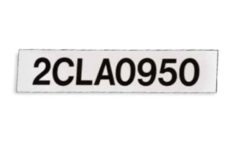 MSC Electrical Identification and Labeling Services Brochure
Want to know more about our Electrical Identification Labeling Services?
DOWNLOAD CATALOG